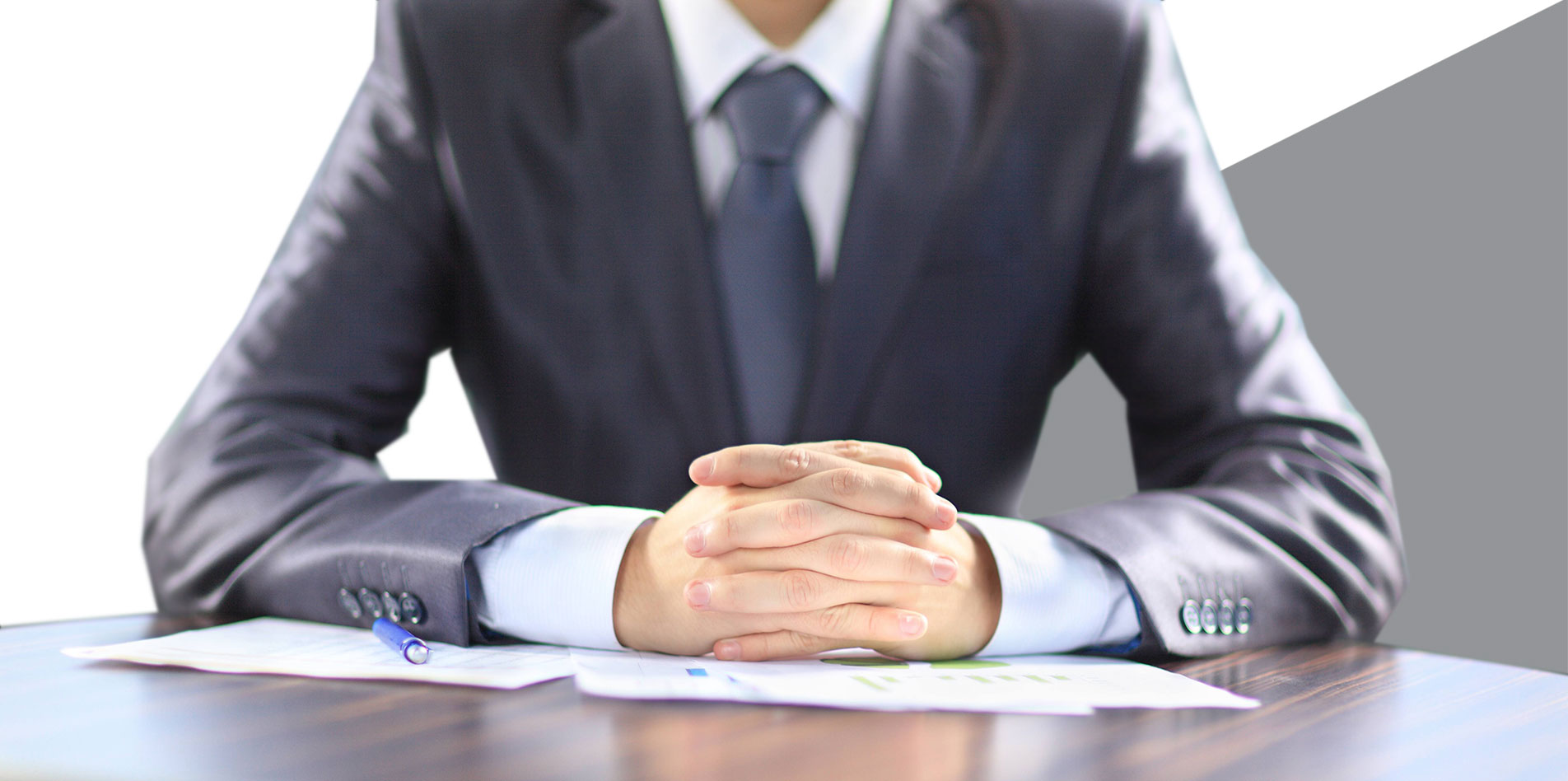 It is our honor to stay in touch with you.
Feel free to contact us using the phone number below or use online chat if your need is immediate. If you would like to receive a response, please include a valid email address.
We will not use your contact information for any other purpose than responding to your inquiry.